Call Now 24/7 Help
Rockland Recovery: A Leading Alcohol Rehab Center in Massachusetts

Experience our comprehensive and personalized treatment at Rockland Recovery – Your key to a sustainable and sober life

24/7 Admissions Available
Customized and Holistic Treatment Approach
Premier Dual-Diagnosis Facility in MA
In-Network with Major Insurance Providers
*At Rockland Recovery, we ensure all your communications with us are HIPAA Compliant and 100% Confidential as per the law.

Assisting You With Your Insurance Provider

We understand the financial concerns related to addiction treatment. Our devoted team is ready to collaborate with your insurance provider to assess your needs and benefits, assuring you receive the highest quality care without additional financial stress. Contact us today to find the right treatment plan for you.


Kindly note that we do not accept Medicaid or Medicare.

Verify Your Benefits

Take Control of Your Life With Rockland Recovery
Begin your journey to a sustainable sober life with our comprehensive alcohol rehab programs. Rockland Recovery offers evidence-based treatments and compassionate support tailored to your unique needs, ensuring you're on the best path to lifelong sobriety.

Call Us Now

Benefits of Alcohol Rehab at Rockland Recovery

Our alcohol rehab programs offer a perfect balance of structure and flexibility, allowing you to continue living at home while receiving the necessary support, care, and guidance to overcome alcohol addiction. Our experienced team employs innovative, evidence-based therapies to help you lay a robust foundation for lasting recovery.
Our Treatment Specialists Are Available 24/7 To Help You!
100% Confidential | 24 Hour Helpline
Holistic Treatment Services

Medication Assisted Treatment
Our MAT program helps you to safely and effectively overcome alcohol use disorder.
Dual Diagnosis
Dual diagnosis addresses co-occurring alcohol use and mental health disorders. Our team is here to help you break the cycle.
PTSD Treatment
Rockland Recovery will aid you in understanding your trauma, developing healthy coping strategies, and overcoming PTSD.
Gender Treatment
We acknowledge the unique needs of men and women during the treatment process. Your gender plays a vital role in your healing journey.

Our Approach to Alcohol Addiction Treatment

Personalized Care
We understand that every individual is unique, and we craft personalized treatment plans to address your specific needs and goals.
Supportive Environment
Our team is devoted to creating a secure, nurturing space where you can focus on recovery and healing.
Evidence-Based Therapies
Our treatment programs include proven therapies and techniques to ensure the most effective outcomes.
Fully Accredited and Nationally Recognized Rehab Center

Our facility is recognized for its commitment to excellence and adherence to the highest standards of care.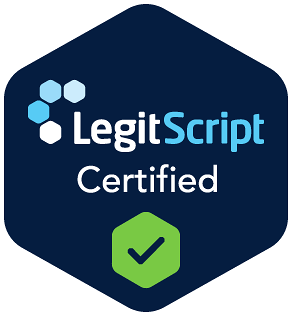 Massachusetts' Premier Alcohol Rehab Center

Don't wait another day to start your journey towards lasting sobriety. Reach out to us now, and let's get started. At Rockland Recovery, we have a place for you, and we're here to help.
Rockland, Massachusetts

Dorchester, Massachusetts

Milton, Massachusetts


Our Treatment Specialists Are Available 24/7 To Help You!
100% Confidential | 24 Hour Helpline

844-334-2502



Complete, Compassionate Mental Health Treatment in MassachusettsWhen You're Ready To Start The Road To Recovery, We're Ready To Help.

844-334-2502

100% Confidential | 24/7 Helpline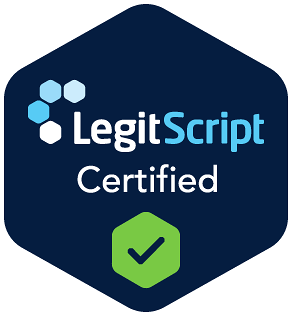 Copyright © 2023 Rockland Recovery Treatment Centers. All Rights Reserved.